On August 27, almost six years to the day since their first single "Mandrake", ARTBAT launches their own label UPPERGROUND with the brand new single "Flame". The label is sure to become a major outlet for the emotional techno for which Artbat is now known around the world.
ARTBAT have been prolific in the studio and have released a constant stream of high quality, always innovative sounds that forge deep connections with their audiences. They have also just completed a tour of the United States and will soon be touring South America. But first, they come out with their own label, which is named after how they want to be seen in the music world.
Said the guys from ARTBAT of SUPERIOR:, "During the pandemic, we had enough time to work on new music and we had our heads deep in the studio working on new ideas. Now we feel like we have the right songs to present on our own label.
Especially after a global lockdown, we wanted to start with something fresh and new, filled with life, color, spiritual upliftment, and emotion. Now seems like the right time to do it."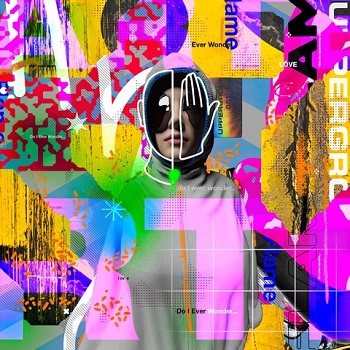 The label's ethos should not be seen as underground or commercial, but simply as a unique, high-quality electronic music brand known as ARTBAT sound and accessible to everyone in the world.
After all, when your photo is on a billboard you are performing in front of tens of thousands of people at festivals and hundreds of thousands more listening to your livestreams to enjoy your melodic techno, is that right? is underground? Probably not, that's what makes SUPERIOR such a perfect name. In addition to releasing their own music on the label, Artbat A&R will carefully recruit talented new artists and give them a platform to shine around the world.
The scintillating first single 'Flame'is a dramatic mix of techno and trance drenched in feelings. Tender vocal layers in deep feelings of introspection while sleek synths flash high above moody drums. After a clever breakdown brings great emotional moments, the drums drop once again and are sure to take the crowd to a whole new level.
This single is a fantastic way to start UPPERGROUND. Listen to the track here.