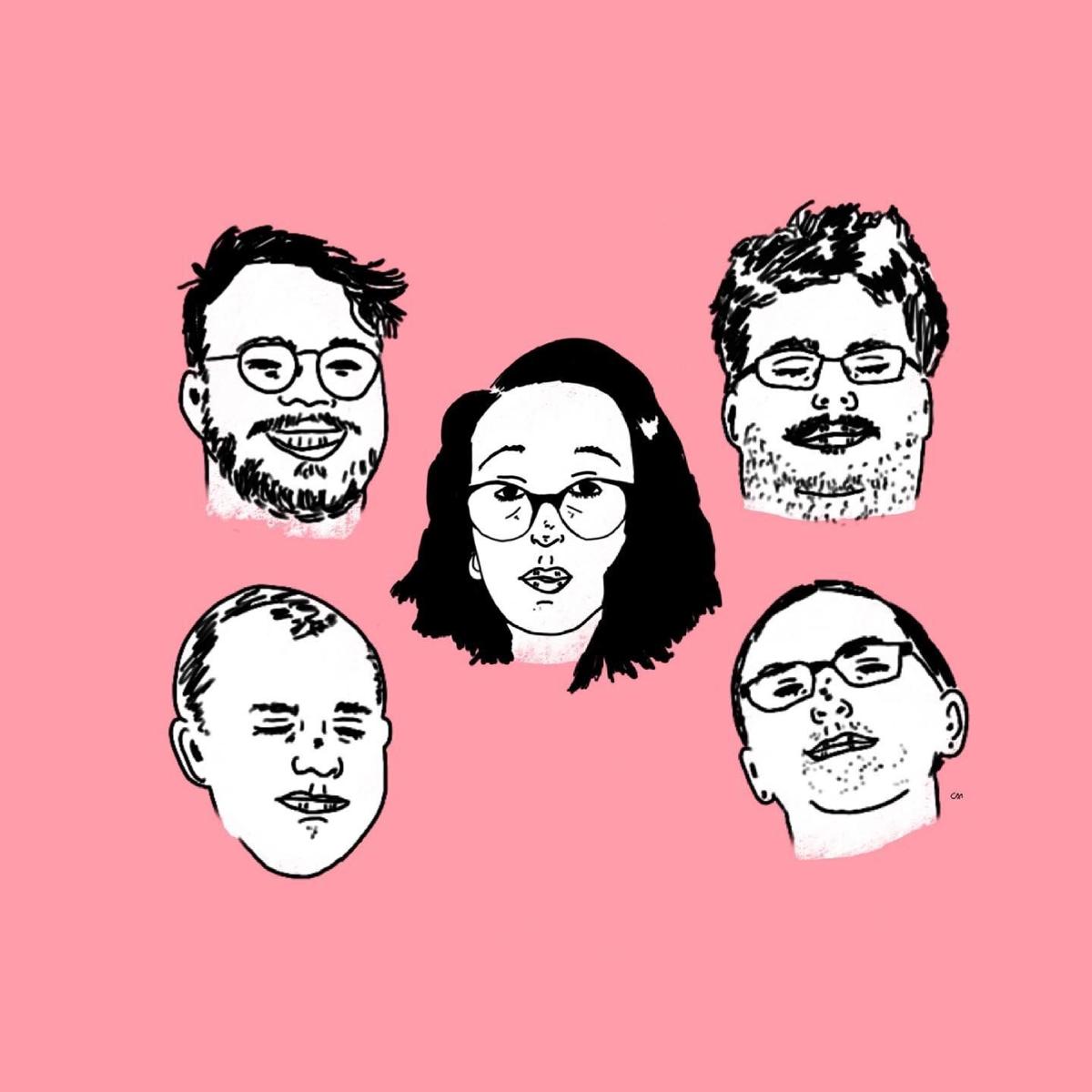 Northwest Indiana-based label Jugo and Rada Records has released a new album.
Jugo and Rada have released a new 7 inch vinyl record from Chicago rap group Supergroup. This is the third 7-inch vinyl that the label has dropped as part of its Square series featuring various independent artists from various musical genres.
It consists of the songs "Move Along" and "Easy".
"Supergroup is a Chicago-based pop / R & B / everything in between quintet," Jugo and Rada's Bojan Jovanovic said in a press release. "Anchored by beats stitched from live, loose instruments, Supergroup makes songs for sexy people with good taste."
While a supergroup normally refers to music stars from established groups teaming up, this group is just getting started.
Singers Morgan Braithwaite and Big Bill pen songs navigate the complicated mess of life, from love found to love lost (and hopefully other things too, but give us a break. , we only have two songs lol), "Supergroup said in a press release. Producer and multi-instrumentalist Richard Tuomi, along with bassist Eric Homol and saxophonist Tony Mass, soundtrack these stories with rich, soulful beats inspired by familiar and less familiar hip hop sample sources. they form Supergroup – a whole new rap group doing it all on their own. "
Each disc costs $ 15 and comes with Supergroup stickers and other Jugo and Rada goodies. The record is available for purchase online and at local record stores like The Den Records and Clothing in Porter, which also carries Jugo and Rada music zines and T-shirts.