Wire & Vice, a world-class recording studio hidden from the spotlight in the village of Wauwatosa, is on sale.
Opened by Daniel Holter as Burst HQ in 2002, the studio went on to record Rihanna, Field Report, Eric Benet, Skillet, Collections Of Colonies Of Bees, Maritime, WebsterX, Abby Jeanne, Chester French, Dead Horses, Trapper Schoepp and Charlie Behrens, among others.
The Replacements and Ol 'Dirty Bastard records were also mastered in the building, where Justin Perkins' Mystery Room Mastering was located there.
Holter, who moved to Seattle a year and a half ago and broke into the business creating music libraries available under license for film, television and other uses, sells Wire & Vice to Dave and Amy Cotteleer and their son Luke.
He will continue to operate his other business, The License Lab.
"You may know Dave from the Milwaukee business community during his two decades as an executive at Harley-Davidson," says Holter, "but I know him as a longtime friend and someone who believed in me at the start of my career. "
Cotteleer hired Holter as a sound engineer for his Chicago-based touring production company, then the two teamed up to create a small recording studio, called Northern Audio, in 1993.
Four years later, Cotteleer was an investor in Holter's Gravity, the latter's first foray into licensed music production.
In 2001, Holter bought the old Wauwatosa Post Office on Underwood Avenue, completely remodeled the interior, and opened Burst's headquarters the following year.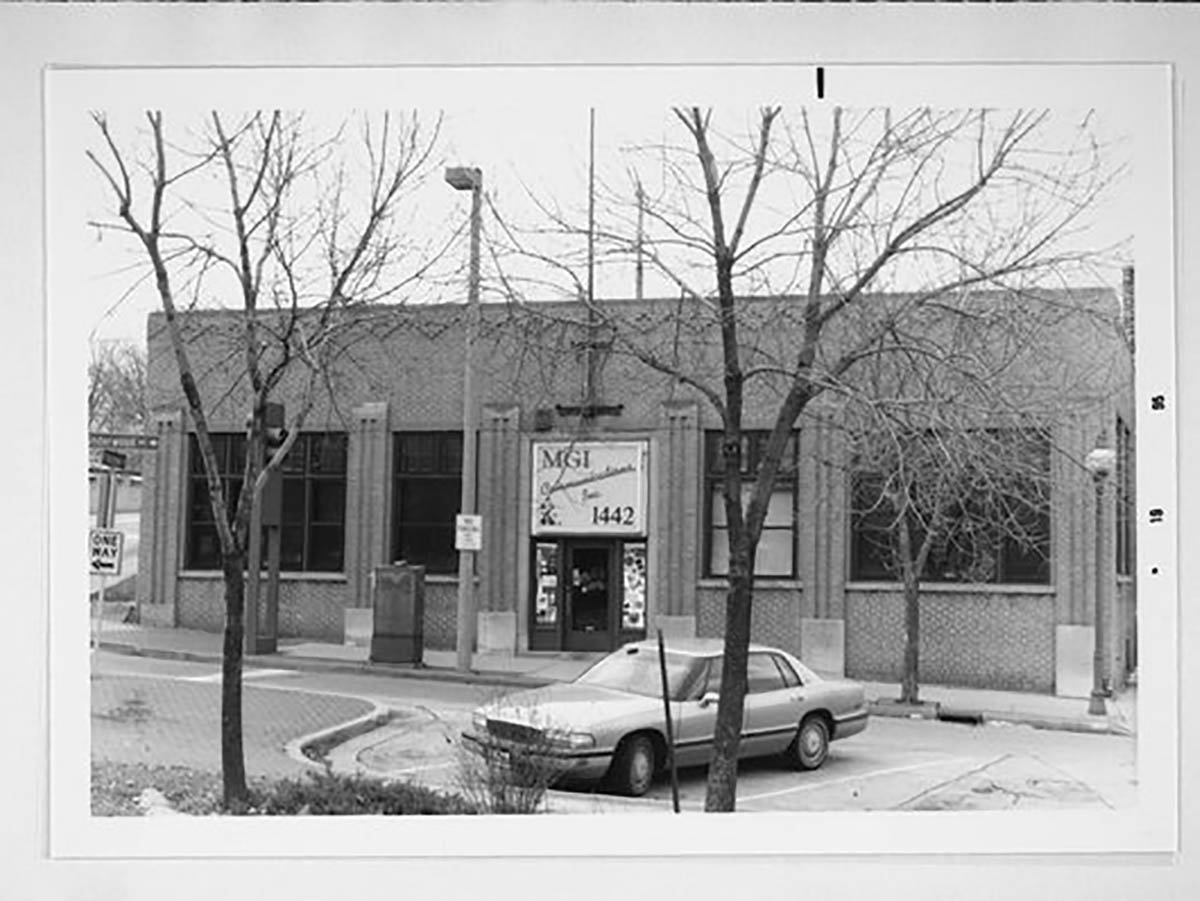 In the 20 years since Burst's construction – and later renamed Wire & Vice – Holter remained friends with Cotteleer.
"We were fortunate to have our children enrolled in the same school and our sons grew up together as friends," says Holter. "Before Luke graduated from Columbia my company, The License Lab, hired him as an intern, and after he graduated we ended up hiring him.
"So this whole transition is a bit of a circle of life thing."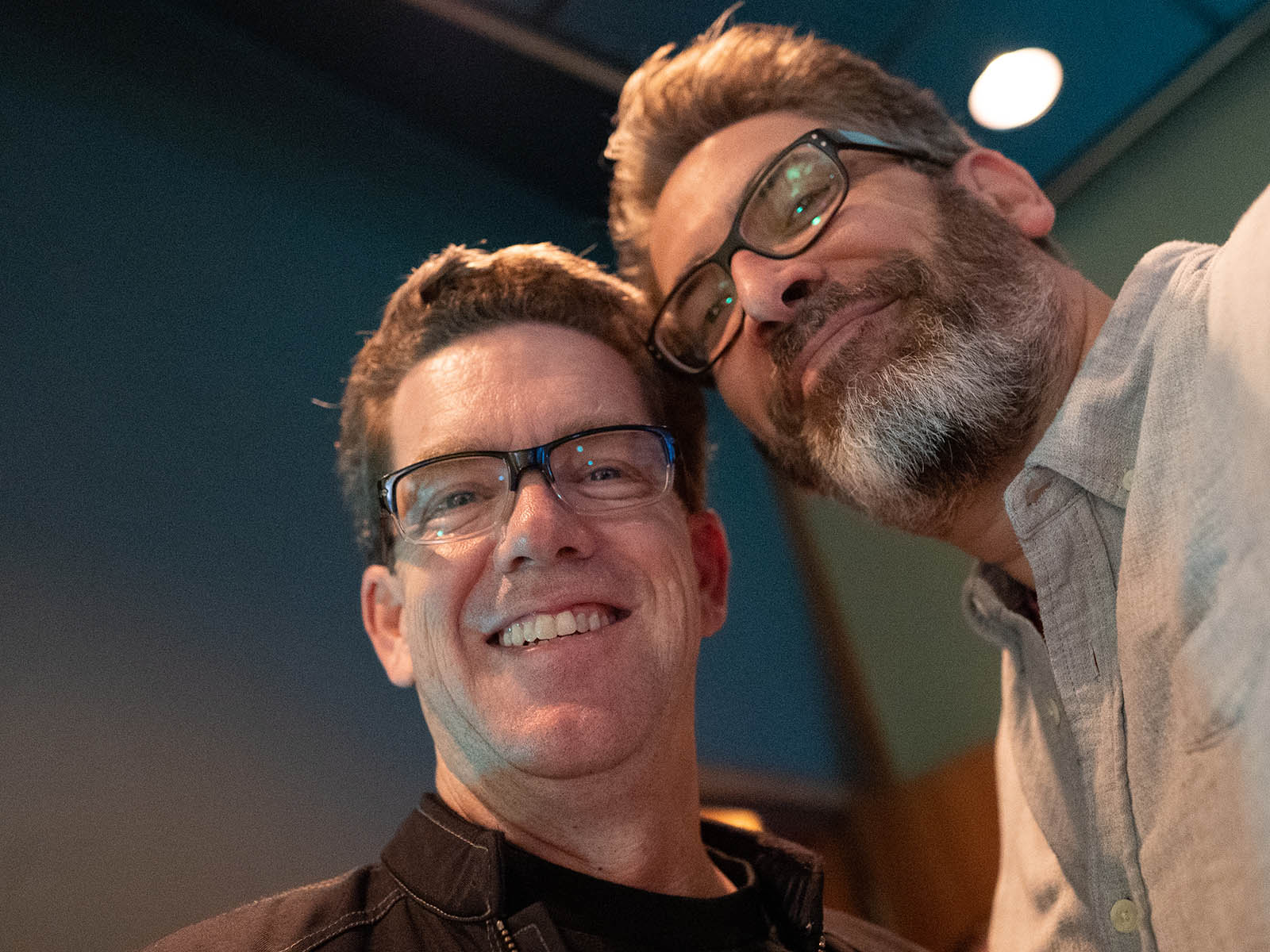 Dave Cotteleer adds, "I have known Daniel for over 30 years and was proud to support the start-up and growth of what has become Wire & Vice," he says. "I vividly remember working side by side, building the walls of what would become this great studio.
"I am delighted to be a part of this next chapter with my son, Luke. We are committed to not only maintaining, but expanding and enhancing our presence in the Milwaukee music community."
The studio has always been active, but not always easy to book, says Holter, as it has been used extensively for his own work.
"I've always seen it as my studio so it was hard for people to set aside time and I think there was an air on things that we weren't exactly open for business like normal studios. He said. "But that changes in the future, since I've moved away and it comes down to being a full-time studio for rent now."
In addition to selling to a good friend, Holter is happy that the building continues to stand.
The structure was erected in 1933 to replace the small post office that had occupied since 1902.
When the Tosa Post Office merged with the Milwaukee PO in 1927, James Lefeber began work on the Art Deco building on Underwood, which served as the town's post office until a new one was built on Mayfair Road in 1970.
(Underneath the building is a spooky crawl space that I might one day be able to explore.)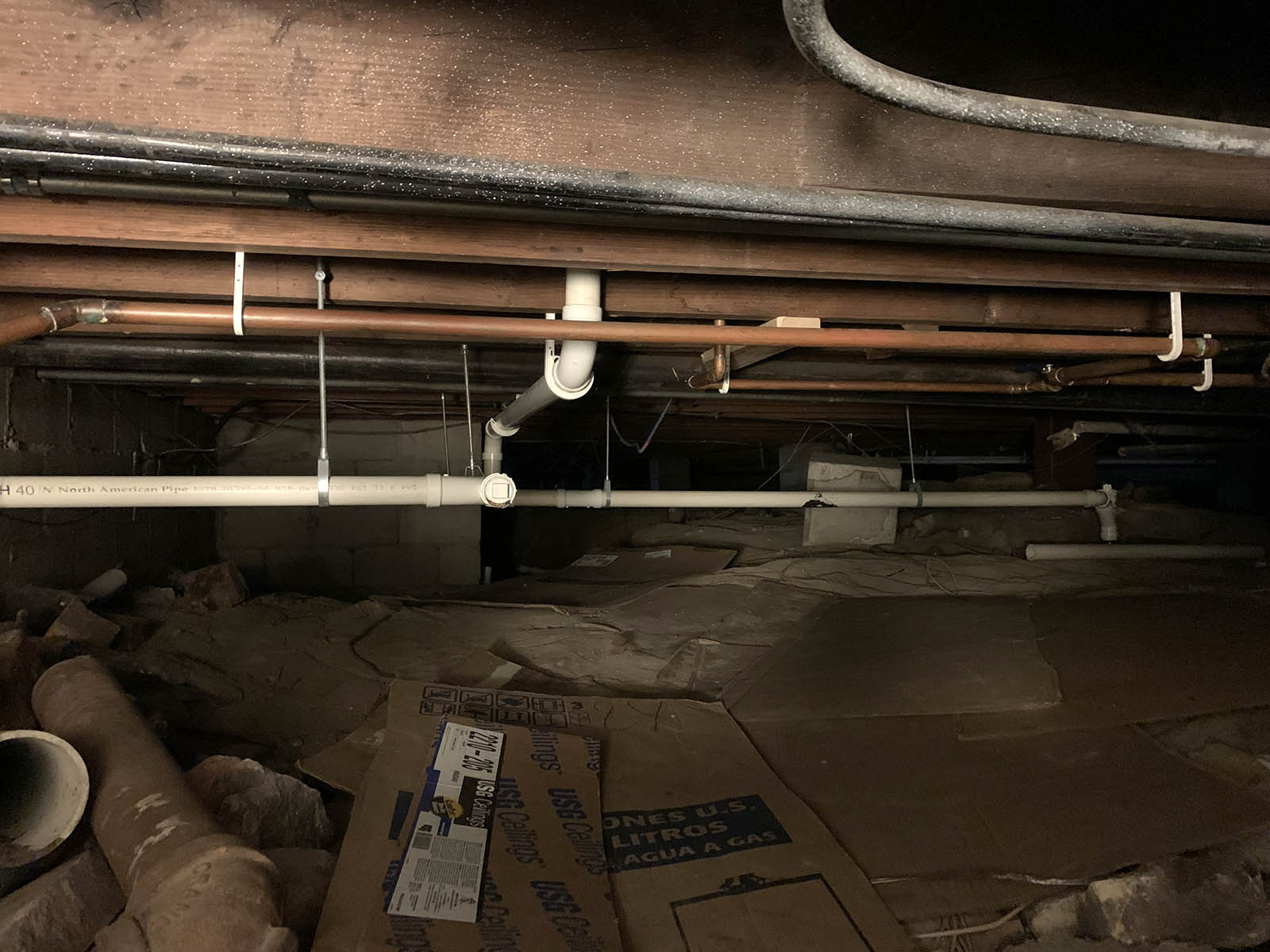 "I'm more than excited to keep the studio in the extended family, so to speak, and even happier to see that the building remains a creative space and not just another multi-use condo development being demolished," said Holter. . "I've had a lot of interests and offers over the years (to this last end)."
The Cotteleers are also pleased to continue the building's commitment to music.
"Music has always been a big part of my life," says Luke Cotteleer. "To play in groups, to go to shows and to find groups and artists that no one has heard of. It has always been my dream to work in a studio and to interact and capture the artist's creativity.
"I have worked for Daniel for many years and spent time at Wire & Vice before I even worked in this building. I love what is going on here and I am excited for the future. Keeping Wire's reputation & Vice as a world class recording studio is very important to me. There are a lot of ideas for what's to come, and I'm delighted to have artists in our venues and to be creative! "
On Wednesday, September 22, Holter will be hosting what he calls "a Fall Clearance / Garage / Estate / Cleanup Sale," at the studio, 1442 Underwood Ave.
"We have a lot of random things to sell, and it would be great to see a bunch of people one last time," says Holter. "I'm so happy to have spent the past 20 years in the Milwaukee music scene and beyond, excited about what this next life for Wire & Vice could mean for everyone."