Purdy's label mainly offers reissues of rare albums from obscure psychedelic rock bands from the 1960s. Past projects include recordings by San Francisco's Devil's Kitchen and Tucson's Greylock Mansion, a band created by the former crossword maker, the late Merl Reagle.
The Waller Creek Boys didn't exactly fit that mold.
"This album is far from psychedelic," Purdy said. "It's not even electric."
But, he added, "when we're presented with something interesting or historic like this album, we're going to do it. For a small label that operates out of Tucson and Bisbee, opportunities like this- these do not present themselves very often.
Purdy already had a connection to the Waller Creek Boys before this latest project appeared. This is what started the ball rolling.
Purdy had worked with Powell St. John, the blues harp player from Waller Creek, on the St. John's album, "Sultan of Psychedelia" several years earlier.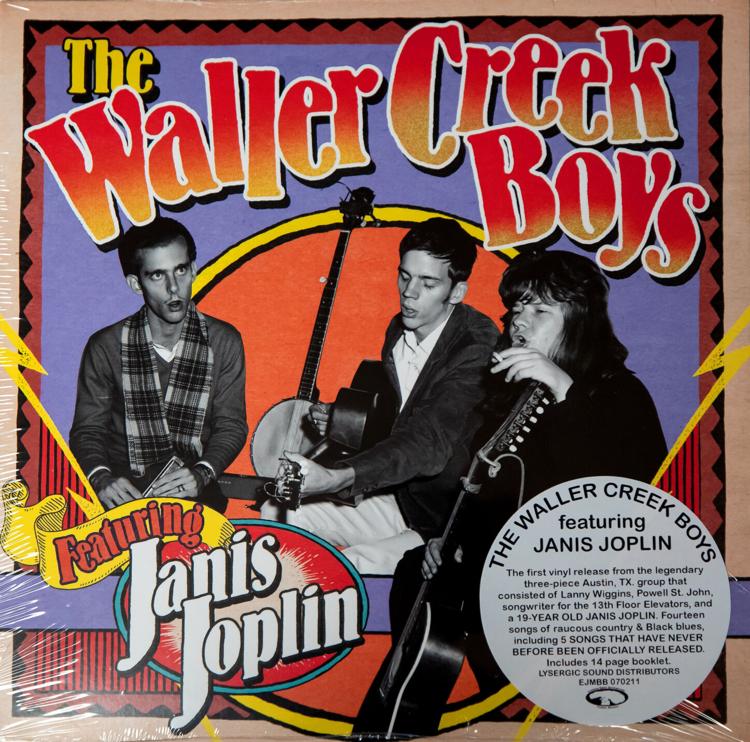 St. John, who passed away in August, was a musical icon in his own right. He was a member of the Texas Music Hall of Fame and is considered one of the founders of the acid rock sound.
He wrote for the 13th Floor Elevators and performed with the Austin Conqueroo and Mother Earth bands. He also wrote the song "Bye, Bye Baby", which Joplin recorded with Big Brother and the Holding Company for its debut in 1967.